Welcome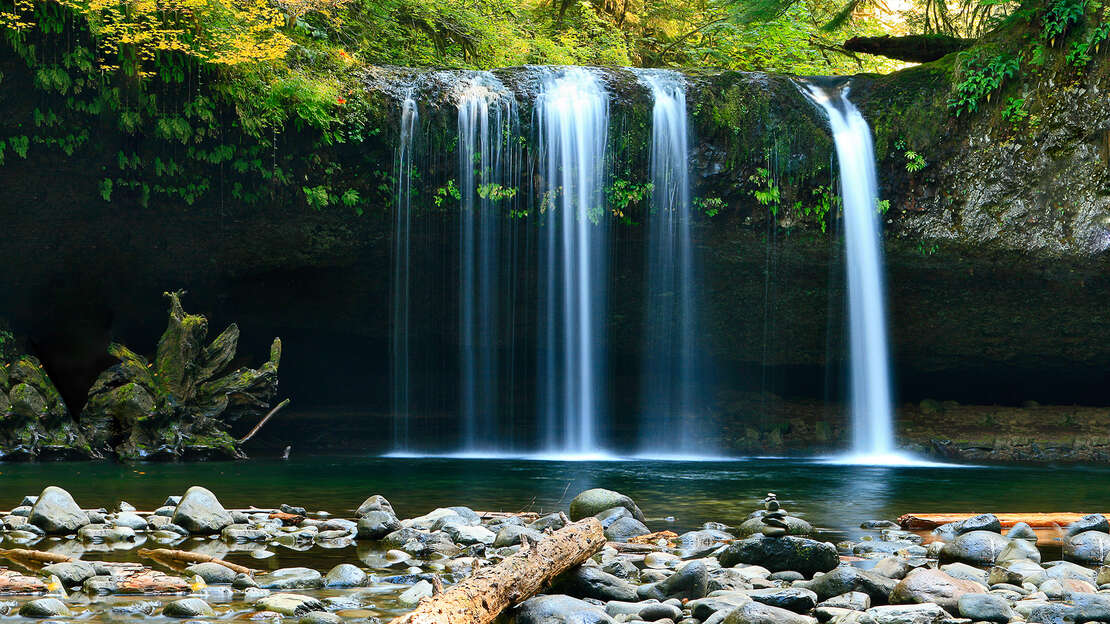 Massage therapy has been proven to enhance the natural healing process of the body. It provides both physical and mental benefits that last well beyond your appointment. Whether you need to increase your range of motion or improve your mental health, NaturaLife Healing Therapies is confident that our healing hands can help move you closer to your wellness goals.
Each client is different, and every visit is personalized to meet your individual needs. Therefore, at our first meeting, we will get a thorough medical history and assessment so we can put together a massage treatment plan tailored just for you.
Also, if you'd like to set up an appointment with me, click on "Contact Me" and send me a message. I will call you back to confirm the details of your appointment, and also answer any questions you might have.
Thanks for visiting!